Mascoma's Homecoming Weekend 2016 and the Royal Renovation Celebration kicked off Friday, September 16th with the traditional Homecoming Bonfire courtesy of the Mascoma Class of 2017. Royal Renovation Celebration Fireworks were provided by a generous donor through Friends of Mascoma for the community to enjoy. We would love to express our heartfelt thanks to the many First Responders who gave up a large portion of their day to make this a fun, safe, family-friendly event.
Festivities continued Saturday during the Homecoming Games and into the evening with the Royal Renovation Dinner. Over 180 guests joined Friend of Mascoma to celebrate the Grand Opening of the newly renovation High School. Holly West, President of FOM, made the Opening Remarks and introduced Superintendent Patrick Andrew of the Keynote Address [streamed live on our Facebook site]. The Royal Renovation Dinner was hosted by Mountain Meadow and catered by What's For Dinner? We were proud to showcase two local companies together with Mascoma Alumni Brewer David Sakolsky's libations from his partnership at Deciduous Brewing Company.
Did you know the only Pediatric Cardiologist in Somalia is from Mascoma? We learned a lot together and celebrated our community's accomplishments thanks to our generous donors, the vendors, and all of the guest who attended and made the evening truly special!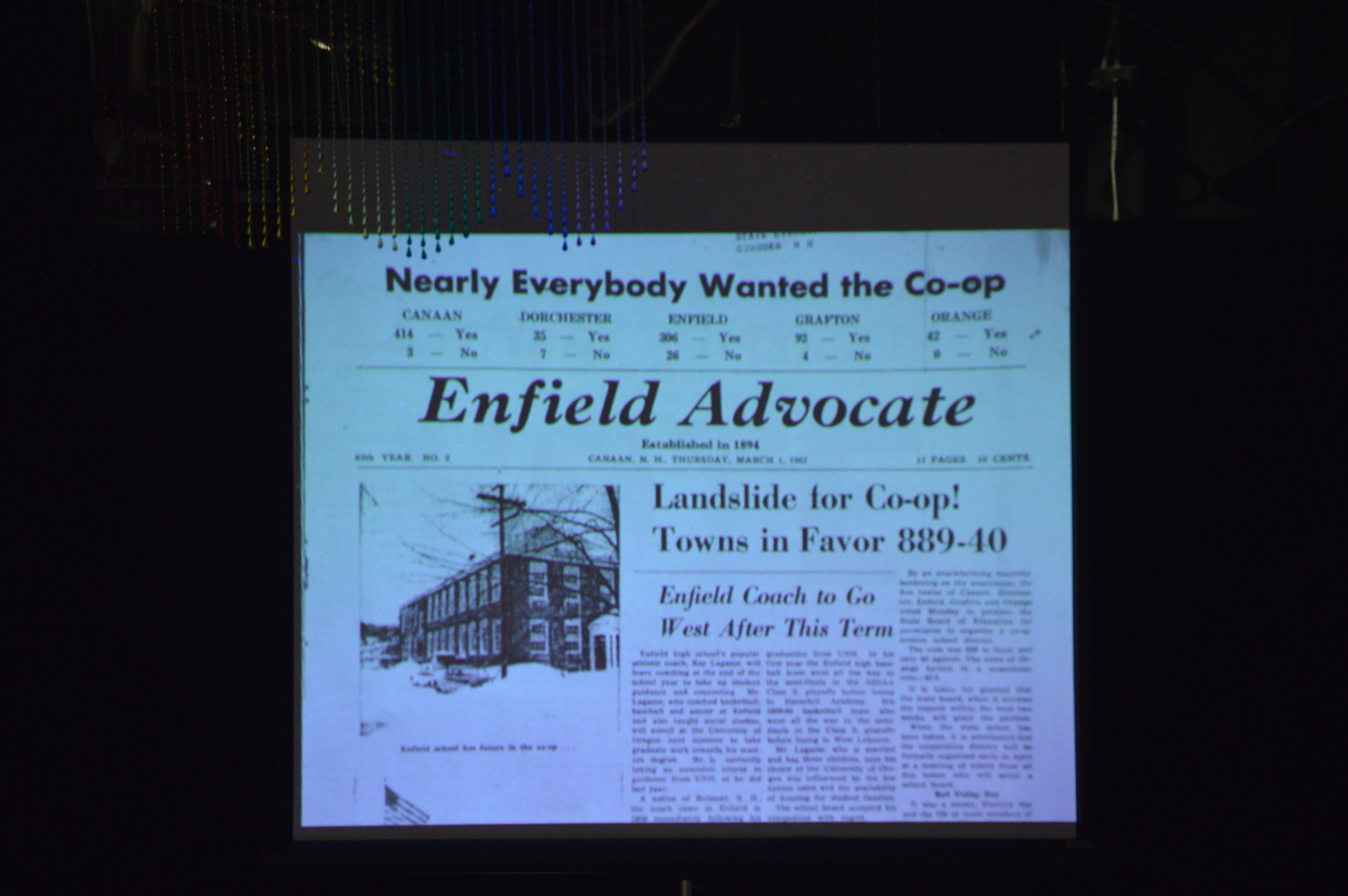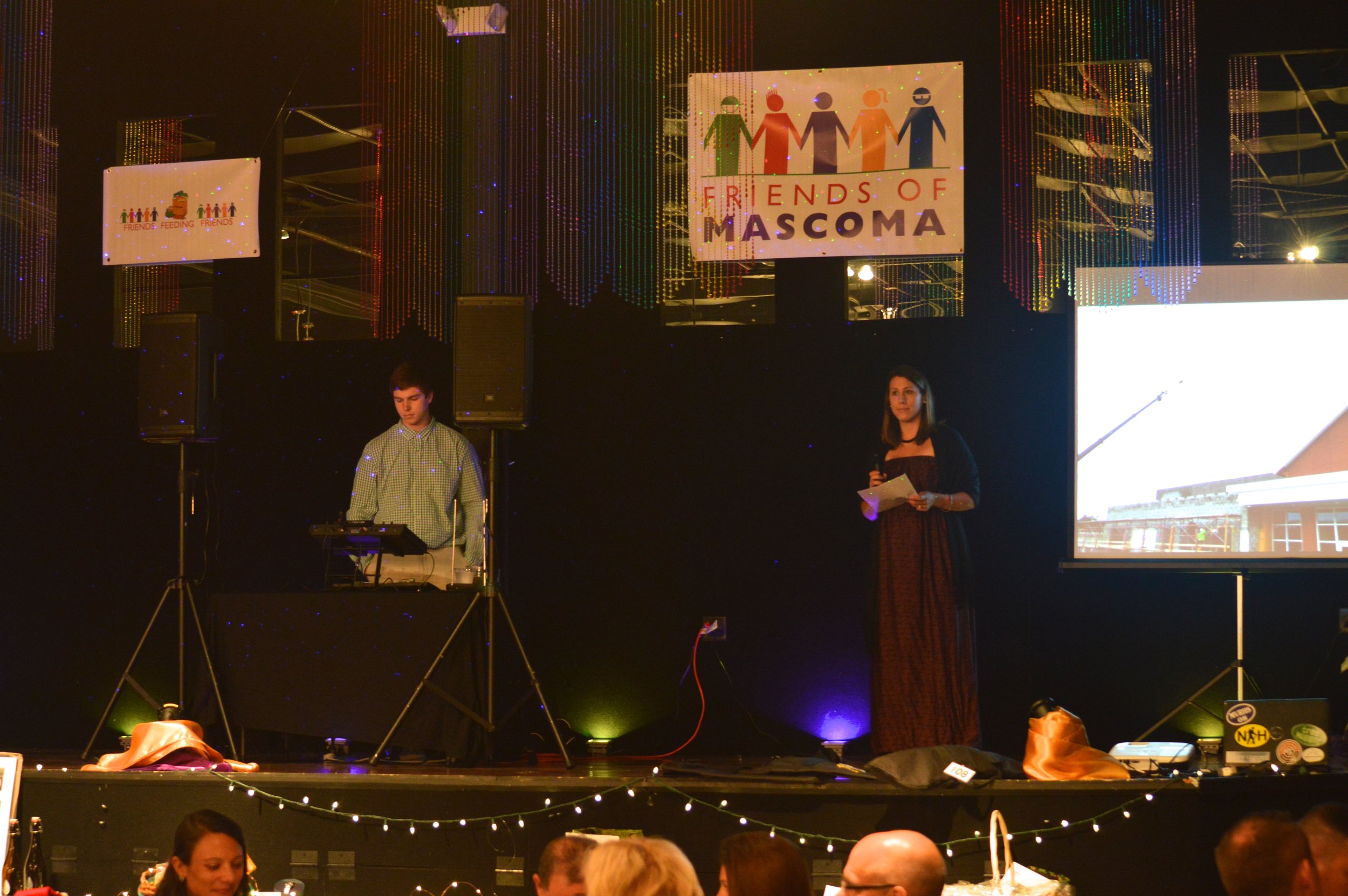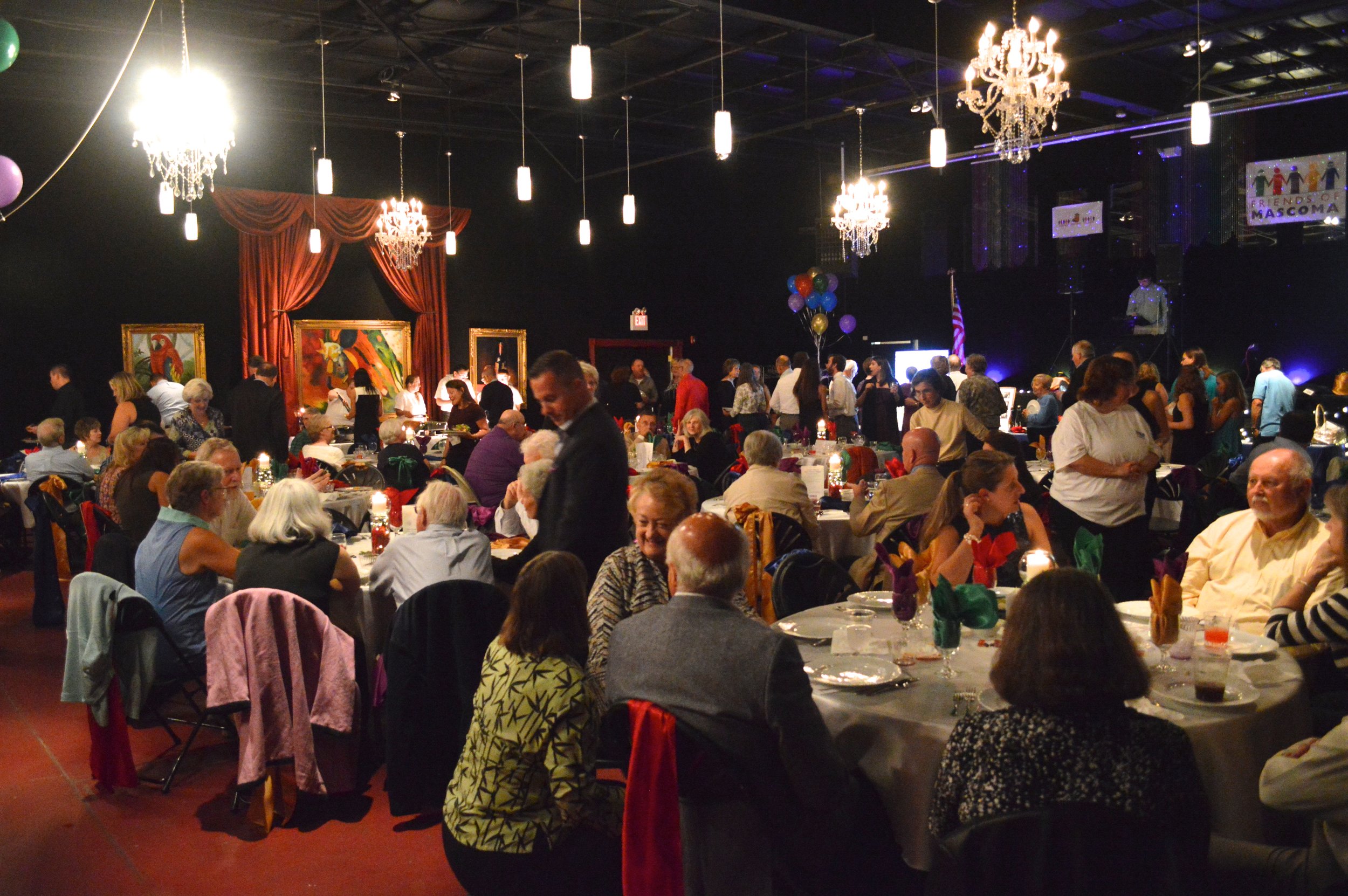 The images above are only a snapshot of the celebration! Many thanks to Theresa Westgate (Mascoma Class of 1998) of Chocolate Pips Photography for capturing the memories and providing them as FREE full sized downloads here at http://chocolatepipsphoto.zenfolio.com/p575604653